Pizza, pasta, and steak lovers of Calgary — we now offer a fun and easy way to cater your next event that's sure to please the crowd! Ordering our catering online can be done in three simple steps:
Select your catering package
Fill out the form
Enjoy delicious catering delivered to your event!
Order Nick's catering today!
Pizza + Pasta Package
$25/person
Experience the best of traditional pizza, pasta, and fresh salad all in one fantastic and affordable catering package!
Enjoy hearty spaghetti, lasagna or penne pasta dishes, served with your choice of meat, tomato, Alfredo, or Italian sauce, plus a crisp salad and garlic toast.
Indulge in mouthwatering AAA beef served with fresh-baked buns and accompanied by sweet baked beans and your choice of salad!
Ultimate BBQ Package
$30-$40/person
The deluxe backyard BBQ and special outdoor catering package! Let our team host your event and grill up sirloin steaks served with fresh buns, baked potatoes and choice of salad. We supply paper plates, napkins and plastic cutlery. Seasonally available – inquire now!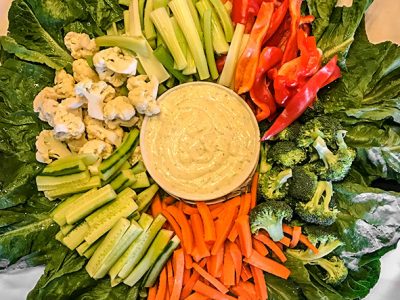 Want to customize your catering order? No problem! A member of our team will call to confirm your order, at which time you can order any add-ons or request any special modifications.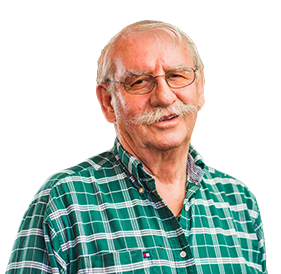 Let Nick's Cater Your Next Event!