PREPARE FOR SOME SIZZLE & SPICE
It's YYC Pizza Fest – We're Back to Defend Our Title
Available all day only during YYC Pizza Fest (September 16 to October 2, 2022).
Our friends at Meals on Wheels have supercharged YYC Pizza Week into YYC Pizza Fest, and we're bringing our AAA game in order to defend our title over this expanded two-week event.
Why AAA? Because we're breaking out the beef.
Meet the Grill Master Pizza: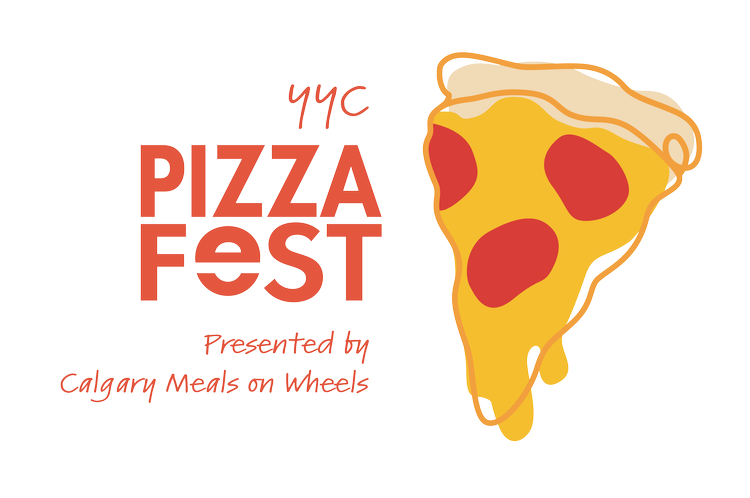 Take on the Grill Master today.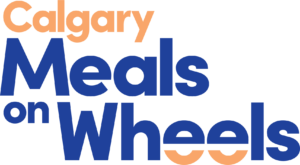 Supporting Calgary Meals On Wheels
While we're proud of our creation, we're even more proud to continue our mission of supporting our community in Calgary.
$3 from every pizza sold during YYC Pizza Fest is donated to Calgary Meals on Wheels, to help them provide quality, nutritious and affordable meals to people in need.
There many ways to help them, both during YYC Pizza Week and year-round:
Did you tackle the Grill Master?
Vote for the Grill Master Pizza:
Get Social With YYC Pizza Week
We are ready to defend our title.
For three straight years, we claimed the title of "Best Thick Crust" pizza, in addition to winning the coveted Baker Award in 2019. To see our winning entries, and for the event highlights, follow the link below.