Tim Petros Running Back Award
Please join us in supporting the Tim Petros Running Back Award in memory of Tim, Nick's eldest son, whom we lost too soon in March 2020. Tim's wife and children established this award in his loving memory to honour his football career as well as his ability to touch the lives of others so deeply. This will be awarded annually to running back football players at the University of Calgary who exhibit the same qualities and passion for football as Tim did.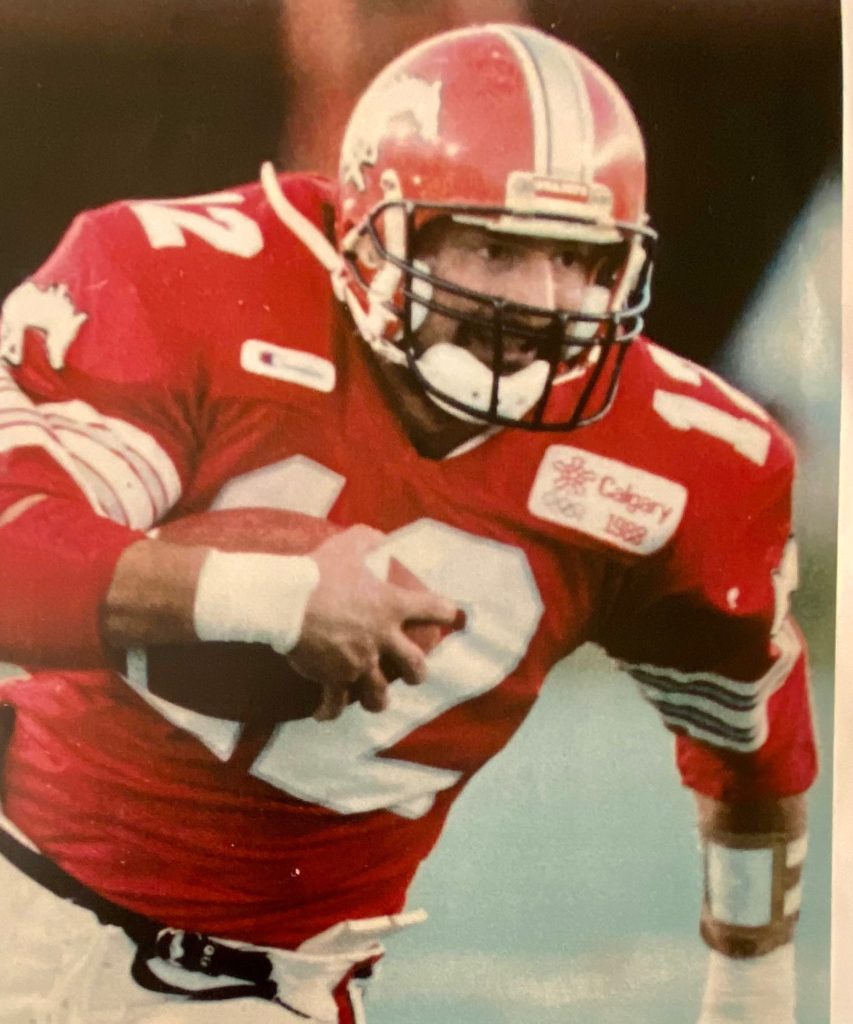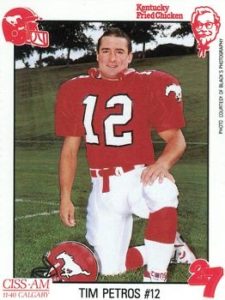 "Tim touched everyone, he was more than a football player, he was one of the most popular student-athletes in his era, no one ever had a bad word about him. It is so fitting to have an award in his name for the program".
Donations can be made in the following ways: