BEST THICK CRUST + THE BAKER AWARD
A Taste of Nick's History
Discover The Authentic Flavours of Greece
Experience a taste of Nick's history with the Kardiakafti Pizza. Named after the village Nick grew up in, this Greek-inspired Gyro pizza will give you the chance to taste the authentic flavours of Greece.
Meet the mouth-watering ingredients:
Drop by and try a taste Nick's history today!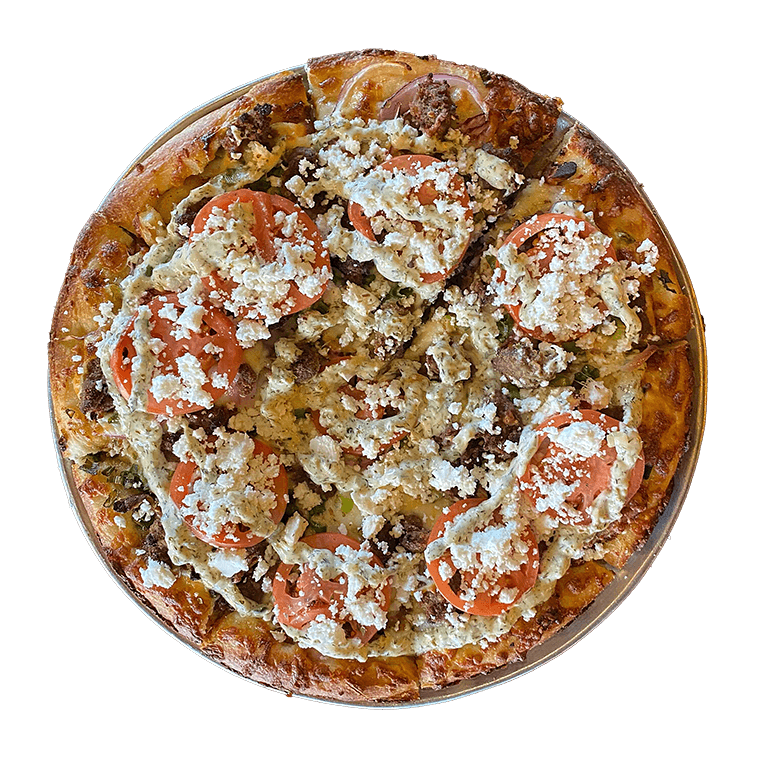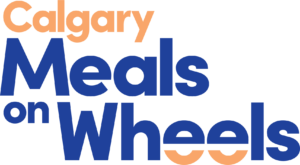 Supporting Calgary Meals On Wheels
While we're proud of our three-peat win, and second Baker Award, we are even more proud to continue our mission of support our community in Calgary. We donated $3 from every pizza sold during YYC Pizza Week 2021 to Calgary Meals on Wheels, to help them provide quality, nutritious and affordable meals to people in need.
Even though YYC Pizza Week is over, you can support Calgary Meals on Wheels all year-round, by donating to them directly:
Get Social With YYC Pizza Week