BEST THICK CRUST + THE BAKER AWARD
We searched far and wide for Alberta's spiciest ingredients, and combined them with our world-famous homemade crust to create a winning devil of a pizza.
Meet the mouth-watering ingredients:
Given the overwhelming response from our guests, we're excited to continue to feature the Diavolo on our menu! Drop by and get one while they last...if you dare.

Proud to Support Calgary Meals On Wheels
While we're proud of our creation and the awards it received, we're even more proud to have participated in raising awareness and funding for Calgary Meals on Wheels.It was a fantastic week, but this incredibly caring and compassionate organization can use your help year-round.
Please consider donating to them directly, and stay tuned for YYC Pizza Week 2020!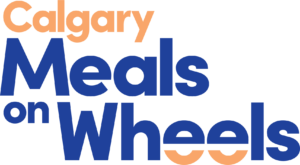 Get Social With YYC Pizza Week